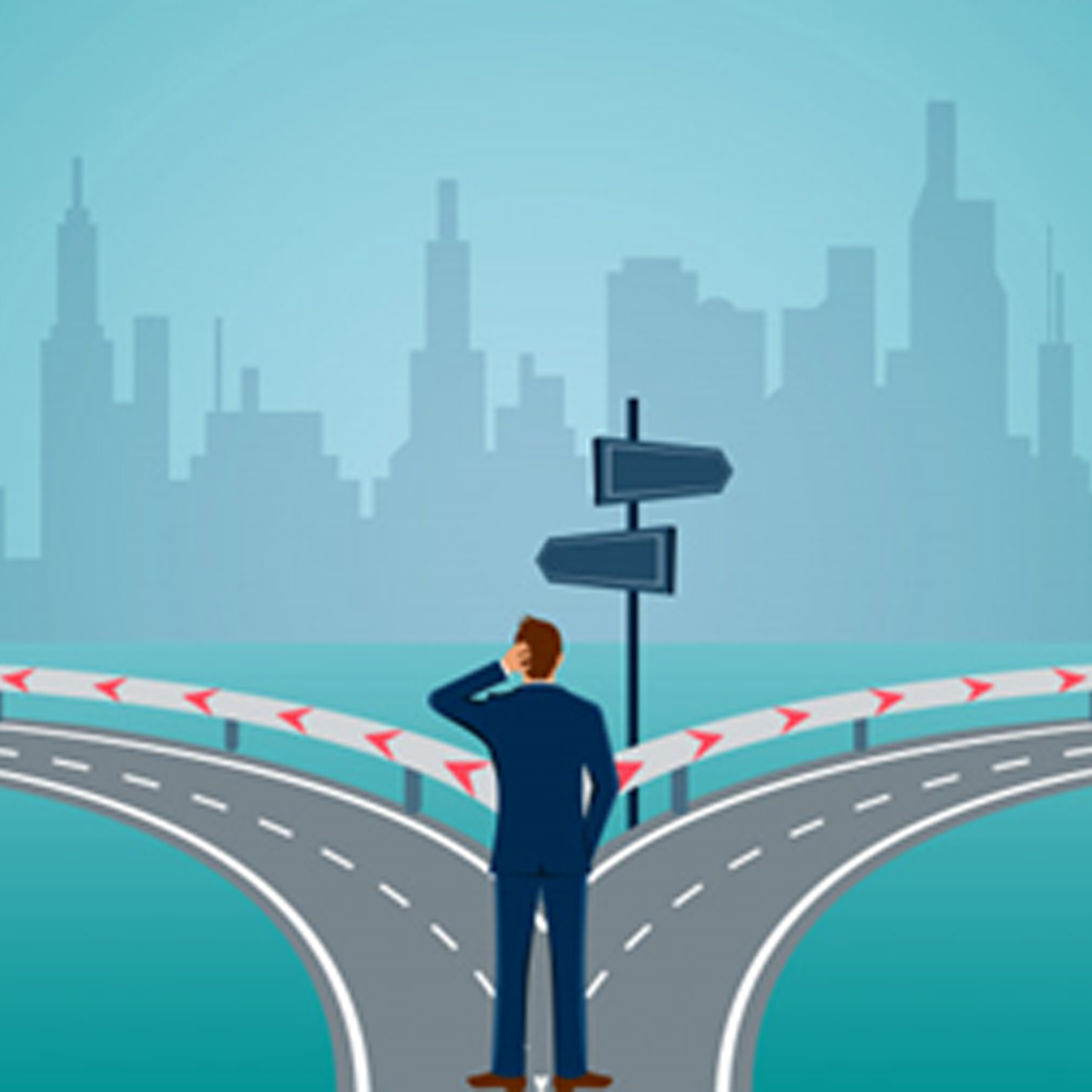 How To Find The Right Career?


01.Understand who you are
The first step in making the right career choice is self-awareness. Get to know your personality, interests, strengths and values. Take the FREE CareerMe Test that identifies your vocational personality type and gives you a list of occupations to begin your career exploration (available in Sinhala, Tamil and English).
02.Shortlist occupations and begin exploring
Select 3 – 5 jobs that capture your interest and start learning more about them. Find job descriptions, educational, training and licensing requirements, and job outlook.
After gathering more information, you will be able to narrow down your list even more. You may begin eliminating careers that you don't want to pursue due to various reasons such as being unable to fulfill the educational requirements, not liking the job responsibilities or lack of earning potential.
03.Develop a career action plan
Once you make a decision, it is important to write a career action plan, a road-map that outlines the steps you need to take to achieve your identified short-term and long-term goals.
04.Meet a career advisor
Navigating the career decision process alone is not always easy. Consider speaking with a trusted career advisor who can help you make sense out of the data and develop an effective career action plan with you.
Our professional career advisors are available to speak with you to provide one-on-one, personalized career and educational guidance. Contact us on 070 779 8488 to learn more and schedule an appointment.
Taking the time to figure out what you want to do with your life is key to living a happy and successful life. If you find yourself feeling anxious, confused or overwhelmed, remember to enjoy the process of career exploration and have faith that you will find the right path.
Tags: Career Choice, Career Path, vocational personality, interests